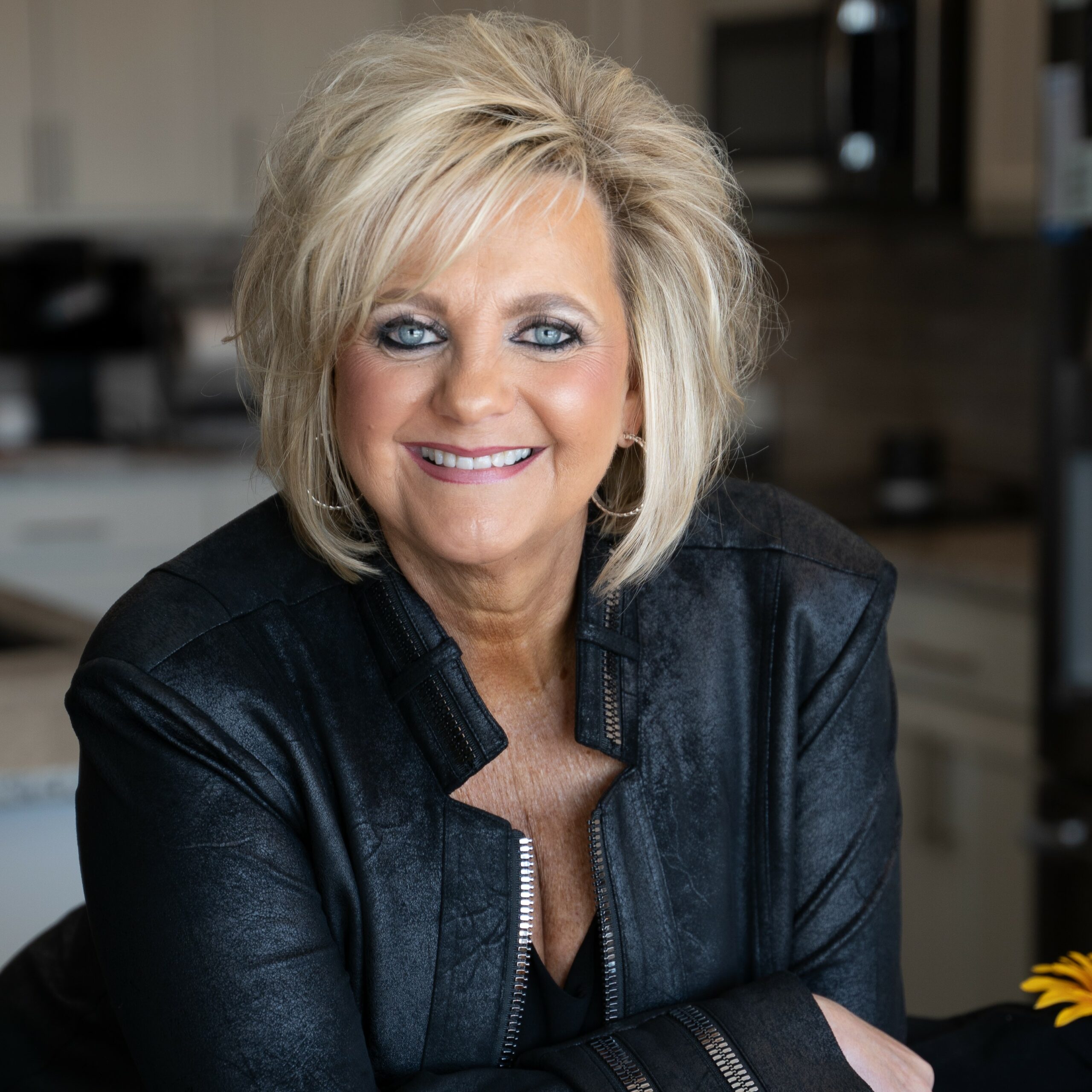 Barb Wiedenman
REALTOR, Owner, Lead Agent
Since 2003, I have been helping people find their dream homes. My passion for real estate is obvious to every client. For me, real estate is a relationship business, not a job. It's always been my top priority to have open communication, availability to my clients, and to exceed their expectations every day. I've built strong relationships with those who serve as resources to not only me but my clients.
These connections, coupled with my extensive knowledge, help meet the varying needs of my clients. No matter what lifestyle or budget, I will match you with your ideal home by providing you with extraordinary customer service from start to finish.
I approach business from a different point of view…Yours!
I invite you to ask questions, make comments, and share your social media experiences. However, please remember that Barb Wiedenman & Associates encourages appropriate interactions and no foul language within any posts. If you feel the need to not participate within these high standards and values, posts may be removed at the discretion of the site's owner. Thank you so much. We look forward to hearing from you.
Cell: 515-210-3358
Email: Barb.bwrealty@gmail.com
Licensed in the State of Iowa #B45118000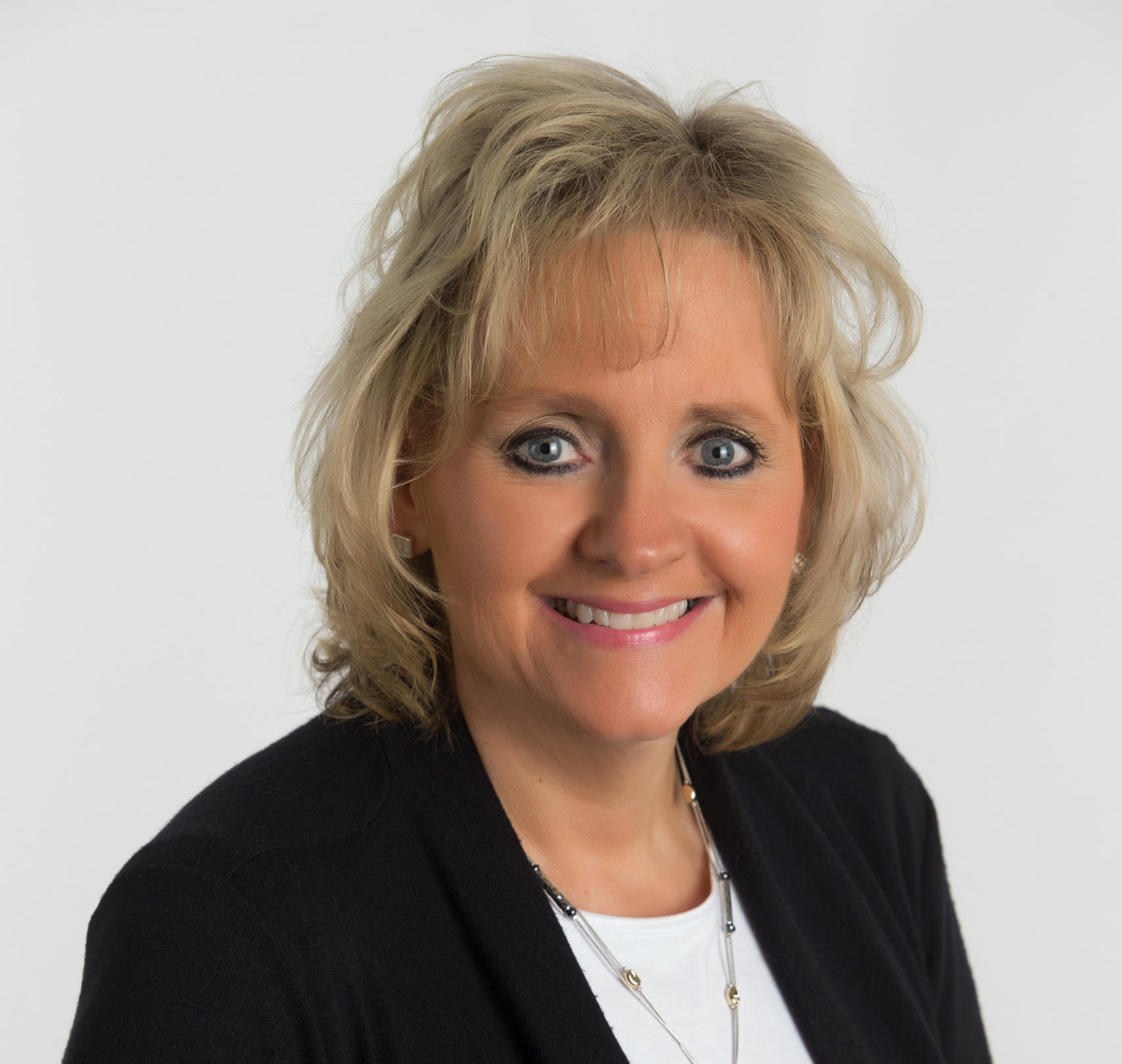 Cindy Gordon
Administrative Assistant
Cindy Gordon has been assisting Barb Wiedenman & Associates for 7 years as a Real Estate Assistant! Cindy enjoys making sure our client transactions go smoothly!
Cindy was born & raised in Charles City, Iowa. She currently lives in Ankeny with her husband Kevin. She has two sons, Beau & Brody who both live in Ankeny. When Cindy has free time, she likes to bake, watch movies & spend time with family!
Email: cindy.bwrealty@gmail.com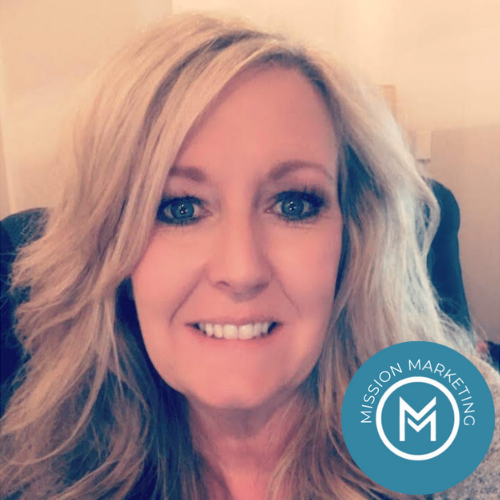 Megan Pugh
Owner, Mission Marketing
Megan Pugh is passionate about digital marketing and enjoys assisting Barb Wiedenman & Associates with their social media strategy. With over 15 years of experience, Megan understands how important it is to have a great online presence. At Mission Marketing, it is our mission to make you successful!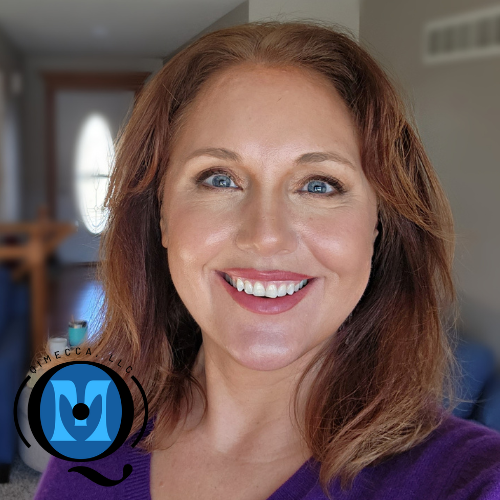 Anya Hageman
Founder, Qimecca, LLC
Anya launched into the real estate world in 2001 and has been having fun helping clients ever since! She has worked in various roles including Realtor®, Transaction Coordinator, Legal Assistant, Closer, and the last 6+ years as CEO of a real estate settlement company. As a seasoned real estate professional with well over 10,000 real estate transactions under her belt, her passion for helping people is taken to the next level when it comes to the twists and turns of real estate. A positive mindset coupled with knowledge of the human condition create a winning combination for clients and vendors alike.
Email: service@qimecca.com