The Prep
If you're planning to sell your home, you want to maximize its value before putting it on the market. However, increasing your home value often requires an investment, and you may not necessarily want to sink too much more money into the property.
Fortunately, there are many cost-effective ways to boost your home without breaking the bank. Below, 14 members of Forbes Real Estate Council share steps you can take to maximize your property value with minimal investment.
1. Spruce Up Your Landscaping
People judge by looks. With that being said, don't let potential homebuyers judge your book by its cover. Spend a little and get a lot by landscaping the exterior front of your home. This can be done cheap or free with a little green thumb and hard work. Try creating a beautiful front yard with easy to do curb appeal to catch the eyes of buyers in your area. – Kevin Taylor, Sand to City Real Estate Team
2. Do Simple Fixes
Doing simple things like fixing what is broken and not working or adding a little bit of color using the most cost-effective resources will go a long way toward getting the most optimal value for the property. Also, to help improve curb appeal, pressure wash as needed and plant a few flowers to add a lot of life to the front yard. – Chander Mishra, Accel Equity Group LLC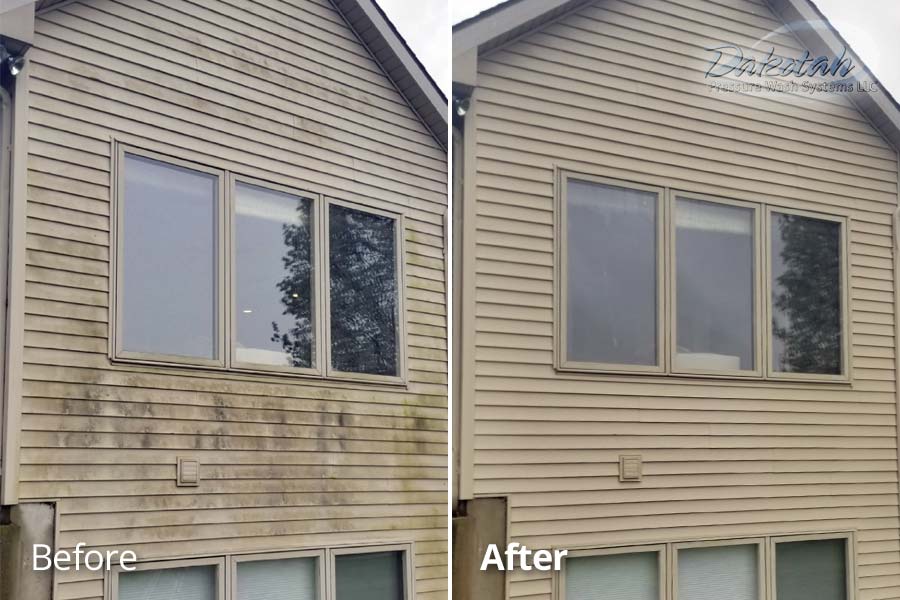 3. Keep It Clean And Pleasant
It's literally as simple as keeping it clean, decluttering and making it smell nice. It makes a tremendous difference. In my experience, it encourages multiple offers and more interest, which can translate to higher prices. – Tony Acosta, Real Team Realty
4. Repaint High-Traffic Areas
The one thing prospective home sellers can do to maximize the value of their home without sinking too much more money into the property is to add a fresh coat of paint to high-traffic areas, i.e., hallways, the kitchen, bathrooms and family rooms. It's amazing how a fresh coat of paint can make a space come to life! – Cheryl Abrams, Re/Max United Real Estate
5. Get A Property Inspection
Get a property inspection to identify and repair any potential issues! Buyers will have their own taste when it comes to the cosmetic features of a home, like a kitchen, bathroom or even the front door. It's difficult to address these items and make everyone happy. However, most everyone will be happy if they know that there aren't any major repair issues that they need to pay for before moving in! – Brad Le, Compass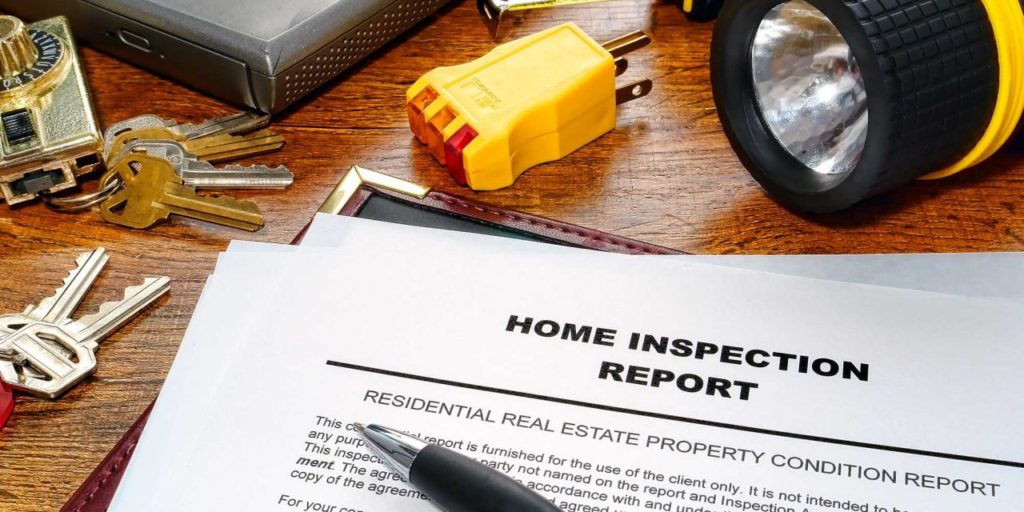 6. Upgrade One Noticeable Thing
Choose one really noticeable thing that can create an impact. Changing a backsplash, painting cabinets and changing out the hardware, re-tiling or painting the brick on a fireplace or a good clean and declutter are all easy
low-cost projects that can add value. – Melissa Johnson,
webuyhousessanantoniotx.com
7. Optimize Your Lighting
Make sure that the lighting of the home is bright and open. When you go through your home, make sure all of your lightbulbs are working. Window coverings should be lighter and pulled back to allow natural sunlight into the room. Also, don't forget to clean every window of the home to make the sunlight shine brighter and highlight the wonderful features of the home. – Don Wenner, DLP Real Estate Capital
8. Ask Your Real Estate Agent For Recommendations
One of the perks of working with a strong real estate agent is their network of preferred vendors who can often do home improvements quicker and at a lower cost. We've found that simple things like a fresh coat of neutral paint on outdated cabinets can reenergize a space. With your agent's recommendation, a vendor can likely knock this out at a low cost to you while maximizing the home's value. – Jennifer Anderson, Anderson Coastal Group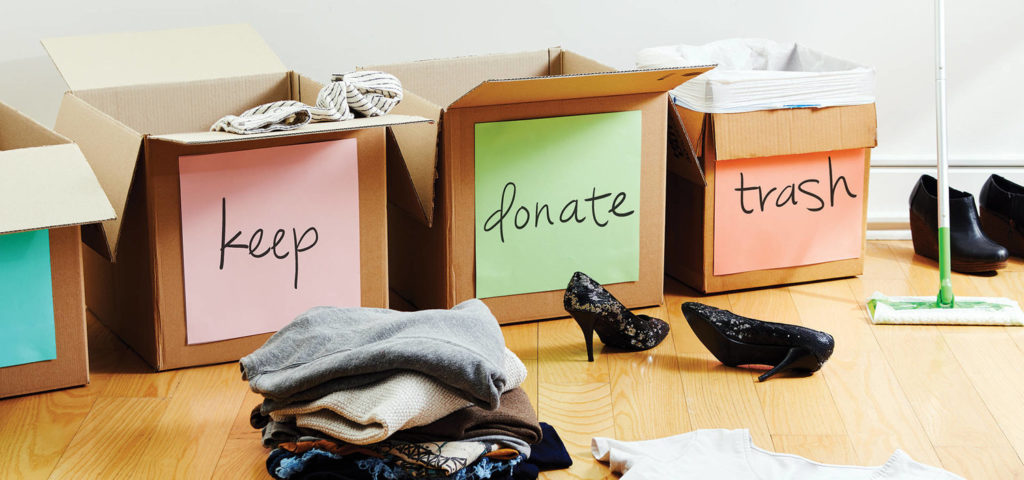 9. Declutter And Organize
Clean up and organize. Clutter and dirty surfaces detract from the value of a home significantly. If you are not good at either of these things, you can hire a professional or ask a friend who is to help out! This could either be a nominal cost or free to you, but it could add a lot of value as homes show significantly better when things are clean and organized. – Catherine Kuo, Elite Homes | Christie's International Real Estate
10. Stage The Room Properly
Make the rooms appear larger by using some staging techniques. Use mirrors to reflect more light, and reduce clutter and personal items in all rooms. Put smaller furniture in a space. For example, if you have an oversized king-size poster bed, consider putting that in the garage and replacing with a queen or double-size bed. – Nancy Wallace- Laabs, Profitable Landlord System
11. Create That 'Before' Feeling
Clean up your property so you can get great professional photos done. Clutter and mess really kill the feel of a beautiful house. Do you remember when you first walked into your house and how big, bright and beautiful it felt? Well, then you added all that stuff and it now feels like home to you! When someone else walks in, they want the "before" feeling, so move out the personal items and declutter. – Bill Allen, 7 Figure Flipping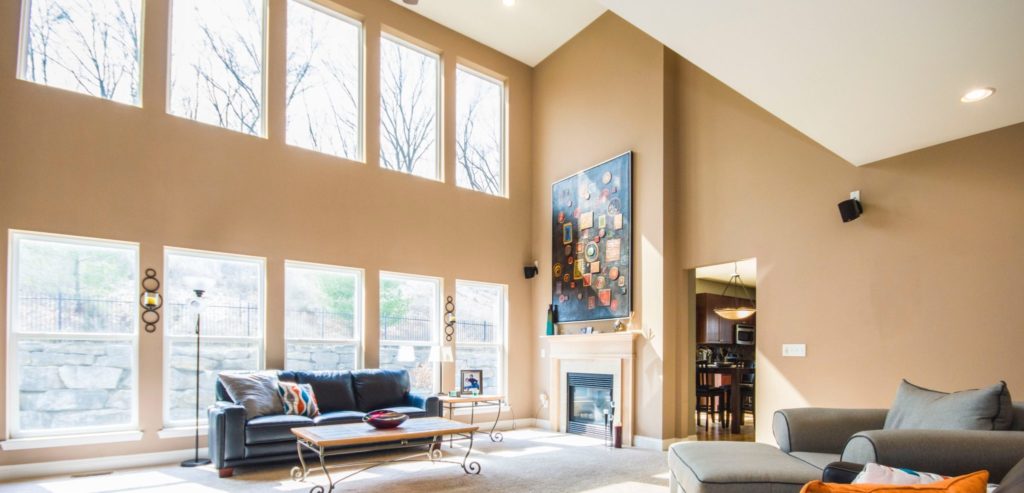 12. Feature The Unseen Benefits Of The House
Feature the unseen. It's standard to highlight the efficiency of the furnace, but why not highlight the air quality it provides. Also, natural light plays a big role in mental health, especially when it comes to working from home. If the home has a place that would make a great office space, stage it that way and call out
the natural light. – Debra Wyatte, Cecilian Partners
13. Focus On The Front Yard
First impressions are important. Make sure the yard is well-maintained and appealing to the eye. If needed, powerwash the exterior, have everything trimmed and plant some new flowers. – Mike Hambright, FlipNerd.com
14. Hire A Professional Cleaner
Getting your home professionally cleaned is a cheap and easy way to make your home feel more inviting to prospective buyers. Buyers tend to inspect every square inch of homes and professional cleaners would be able to clean spots that you might otherwise miss. This may also help get rid of pet odors and smells, which tend to be deterrents for some buyers. – Ron Costa, The Eighty Two Group
Put simply, finding the right agent early in the process = a simple selling experience. Want to talk about selling your house? Send me a DM!
https://www.forbes.com/sites/forbesrealestatecouncil/2020/10/13/thinking-of-selling-14-simple-ways