The Time
You've all seen the claims reported: Less than one month's inventory, homes selling after zero days on market, over 100% of list price received, an average of five offers on every home, the list goes on.But just because the real estate market is currently tilted toward the seller's advantage does not mean your home will always sell just as easily and quickly as others. It takes proper preparation and a strategic approach to set yourself up for success and make your home stand out against the competition. I recently wrote about tools buyers could use to succeed in this market, so now let's break down what sellers need to do to accomplish the same.
Find The Right Team
A strong real estate agent is always the most important asset when it comes to selling your home, but in a hot, fast-paced market, it's even more crucial. They are the people who enable you to have the right information at the right time and guide your home sale in the proper direction that aligns with your goal, whether it's to sell fast or for a specific price. When interviewing, don't be afraid to ask questions. A good agent will do the same.
Having knowledge of your specific submarket is key because it allows your agent to keep a pulse on market activity to influence the strategy of your home sale. They can also guide you on what (if any) improvements you need to make before going to market.
Strong agents in your area may even be able to secure an off-market deal. For example, in March of 2020, my clients and I decided to withdraw a home from the market due to coronavirus concerns. But Ankeny homes are still incredibly sought after. I ended up selling the property off-market this spring for 32% higher than the offer we received in 2020.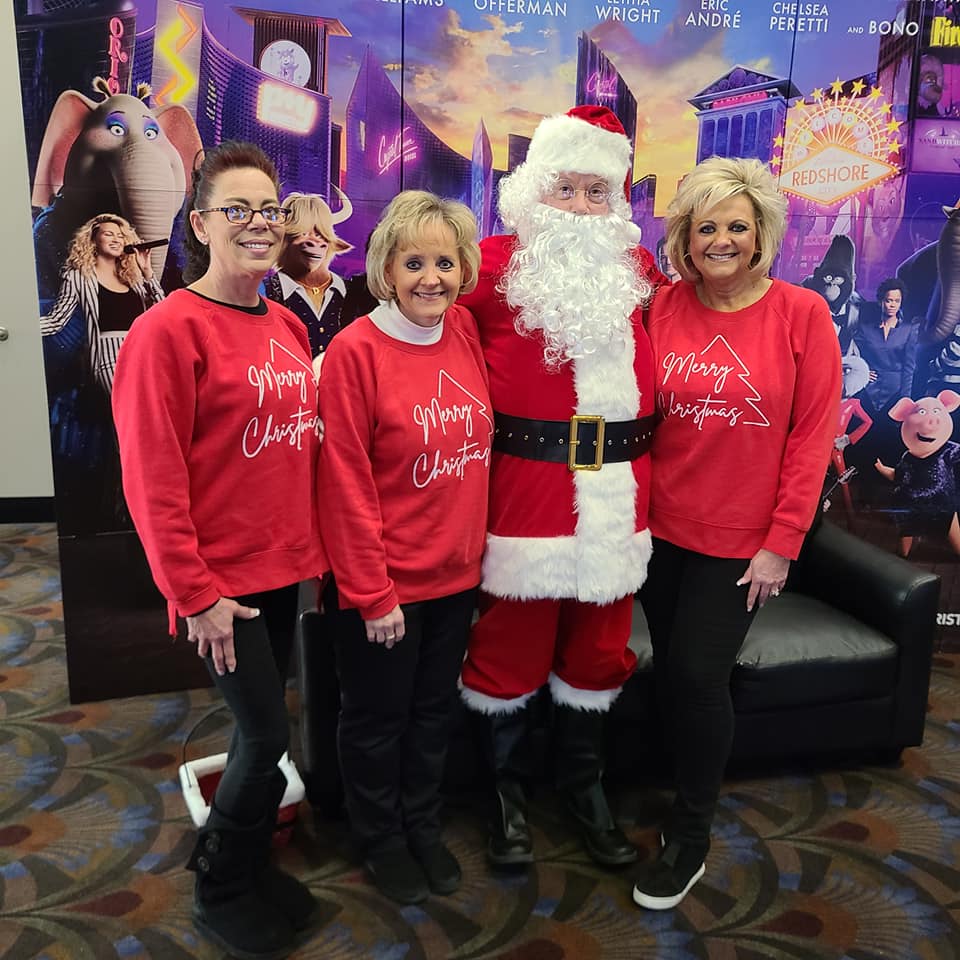 Learn The Ins And Outs Of The Deal
One of the first things I do with my new clients is conduct an offer workshop to walk through the purchase agreement in detail. For buyers, this is so that they can quickly write an offer with the most competitive terms, but for sellers, it's more about identifying their goals and priorities alongside their negotiation style. This will inform the strategy, timeline and marketing plan. Prepared and educated sellers with a specific strategic approach will also feel more organized and organically attract more buyers.
Inspect Your Home Before Hitting The Market
It may seem counterintuitive since most home inspections happen when the property is already under contract. But pre-inspections can assist sellers in a variety of ways. First, it eliminates the element of surprise down the road. No seller wants a scary or expensive-to-fix problem with the home once the buyer begins their investigations because it gives them another opportunity to negotiate for a price adjustment or credit. Knowing — or even fixing — those issues ahead of time gives sellers the upper hand in negotiations.
The ability to provide inspection reports to potential buyers when showing the home can also establish transparency and camaraderie. They know all the information upfront so they know what they are getting and can anticipate a smooth escrow. Buyers also appreciate any level of effort from the sellers because that implies they care about the home as well.
Set Up For Success With Staging
Sellers often feel that staging a home isn't necessary, but it makes a big splash when it comes to attracting buyers and making them feel like your home could be their home. A 2017 survey showed that 62% of sellers' agents said that staging reduced the amount of time on market and 49% said it increased the sold price by up to 20%.
Simple adjustments like removing personal photos can help buyers picture themselves living there, and staging — alongside professional photography — works wonders to make your listing shine online, which is where most buyers will start their shopping. It can also get a buyer's agent on board with the property because they know what goes into staging, will appreciate the effort made and may even influence their buyer in favor of your home.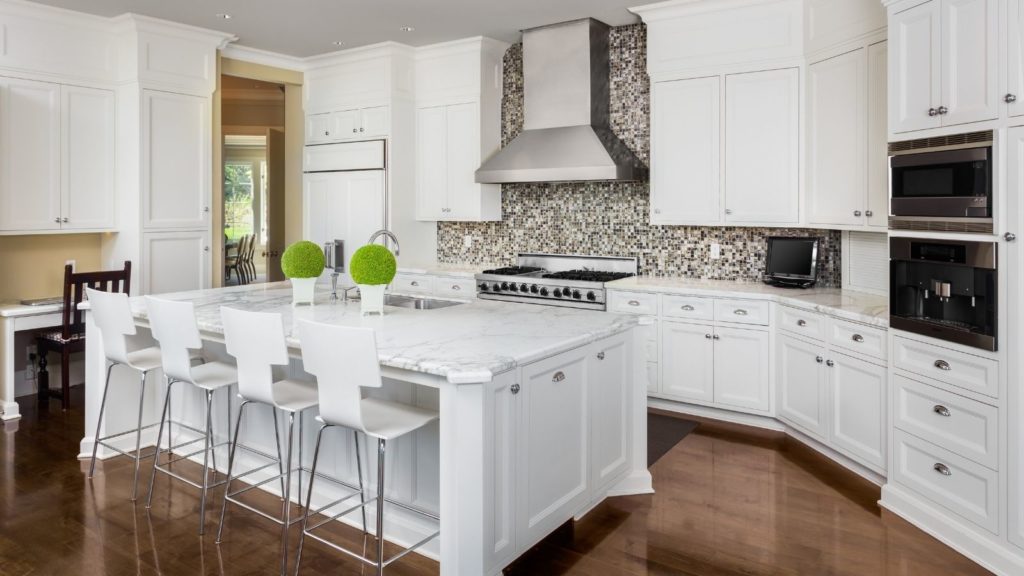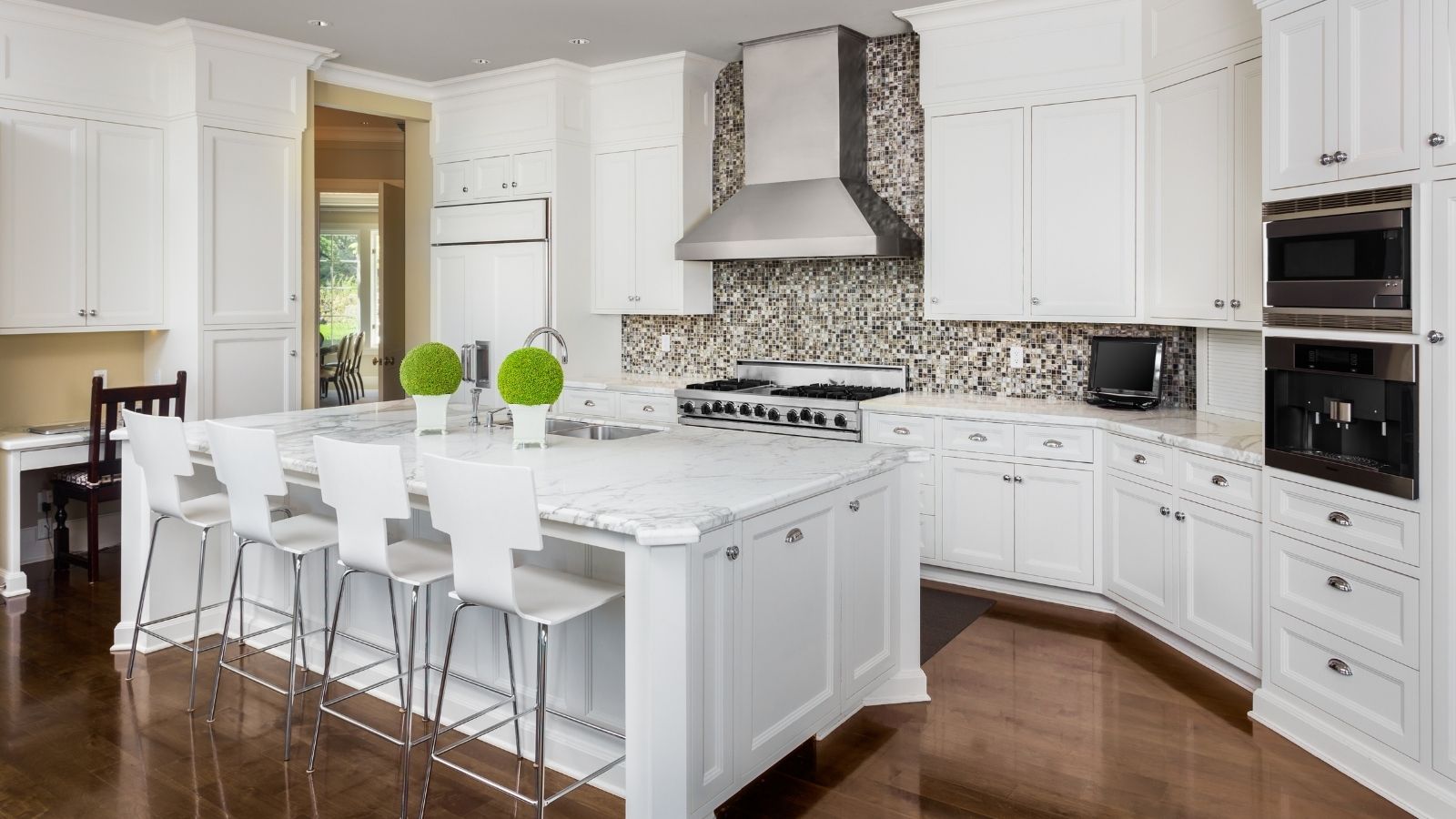 Price Your Home To Align With Your Goals
Three different strategies make up what I like to call the pricing triangle, and those are deciding to price at, above or below market value. Pricing below market value positions you at the bottom, widest part of the triangle where the percentage of buyers is higher. As you move up on the triangle, the pool of buyers narrows. Pricing significantly above market positions you at the top tip of the triangle where the number of buyers interested in your home drops.
Using comparable properties and market trends is the best way to determine market value, and pricing right at that number is generally the most common strategy. This will get you close to fair market value although there's always a possibility that a price adjustment could be needed.
While pricing is important, timing can be just as much or even more so, and the two are intrinsically tied together. For people with a defined timeline — moving to start a new job or school, for example — I don't generally recommend pricing above market value, but for sellers who aren't in a hurry, it can be a fantastic option, especially with prices on the rise in a rapidly appreciating market.
Positioning
While pricing below market value doesn't always sound attractive to home sellers, it's a great way to sell quickly and use high buyer demand to create a bidding war and drive the price back up. You just need an agent who knows how to manage multiple offers.
Regardless of where you decide to position yourself and your home sale strategy, having a good negotiator and experienced agent on your side will always get you closer to your goals and help you take advantage of a market like the one we're seeing today.
Summary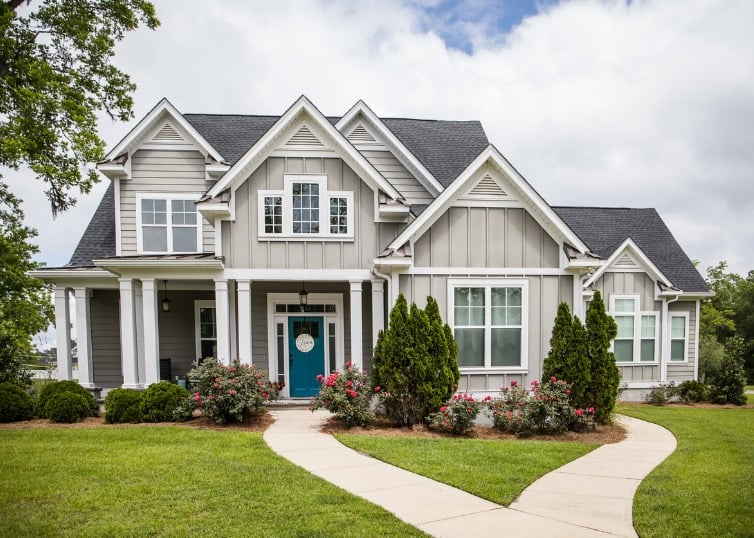 Article Name
How To Make Your Home Stand Out in a Sellers Market
Description
You've all seen the claims reported: Less than one month's inventory, homes selling after zero days on market, over 100% of list price received, an average of five offers on every home, the list goes on.
Author