No matter what stage of life you are in, buying a house is always a significant milestone. From home inspections to mortgage budgets, there are quite a few steps you need to consider.
Things such as the local economy, your financial situation, and how the local housing market in Iowa will impact what kind of home you buy and how much it costs.
Being a homeowner is a rewarding experience. However, it may also be a bit overwhelming.
Here is a compilation of 6 steps aimed at making your purchase a smooth experience.
1. Evaluate Your Finances
The first step when buying a house is to assess your financial situation. Here are a few essential pointers:
Credit Score– A higher credit score translates to a lower interest rate on your loan. A conventional loan requires you to have a credit score of at least 650.
Debt to Income Ratio– Most lenders prefer that you spend 35 percent of your income on debts; this includes your future monthly mortgage payments. Anything more than that, and the lenders tend to be a bit more skittish.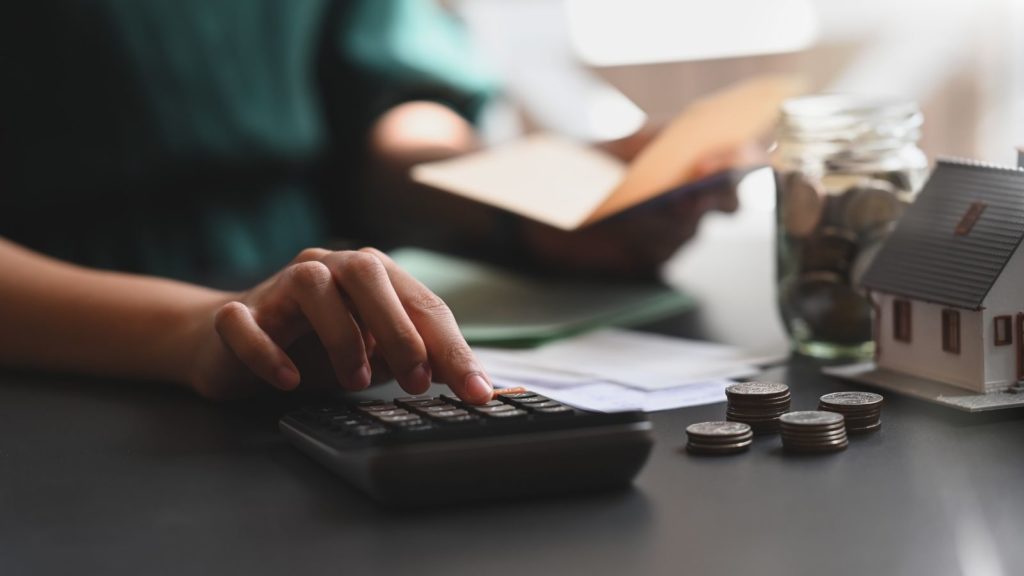 Closing Costs– Typically, homebuyers are expected to pay two to five percent of the house's total cost towards the closing costs. In Iowa, with the median price ranging around $158,002, that would come up to about $3,160-7,900. So, you need to make sure you have enough savings to tide you over this.
When working out your finances, keep in mind that there are many down payment assistance programs to help buyers get their dream house.
Most of these programs are either governmental grants or second mortgages with forgiven or deferred payments. Research your options and make use of these programs.
2. Get Yourself A Good Agent
This point cannot be stressed enough. Buying a property involves a lot of paperwork, knowledge of all the laws and regulations, along with great know-how of the real estate market. The right agent will be your guide and will help you navigate through all this.
Not only will they help you in finding and showing you houses, but they would also make suggestions for other essentials like lawyers, escrow companies, and lenders. Once you find a house, it's your agent who makes sure you get a great deal on your dream home.
3. Get a Mortgage Pre-Approval Letter
Most sellers will reject potential buyers unless they have a pre-approval mortgage letter. This letter proves to the seller that you are credible and are interested in making the purchase. Sellers are more comfortable working with you if you have this letter.
You will start this process in a lender's office. That in itself helps you in the following ways:
You get to discuss loan options with the lender.
You get to figure out your credit rating as well as any financial hurdles that need to be overcome.
You will get a better understanding of your budget, helping you fix the price range you are comfortable with.
A good thing to remember is that even if you have already got your letter, it is good to get more quotes and offers from multiple sources. A lower rate of interest would save you a significant amount of money in the future.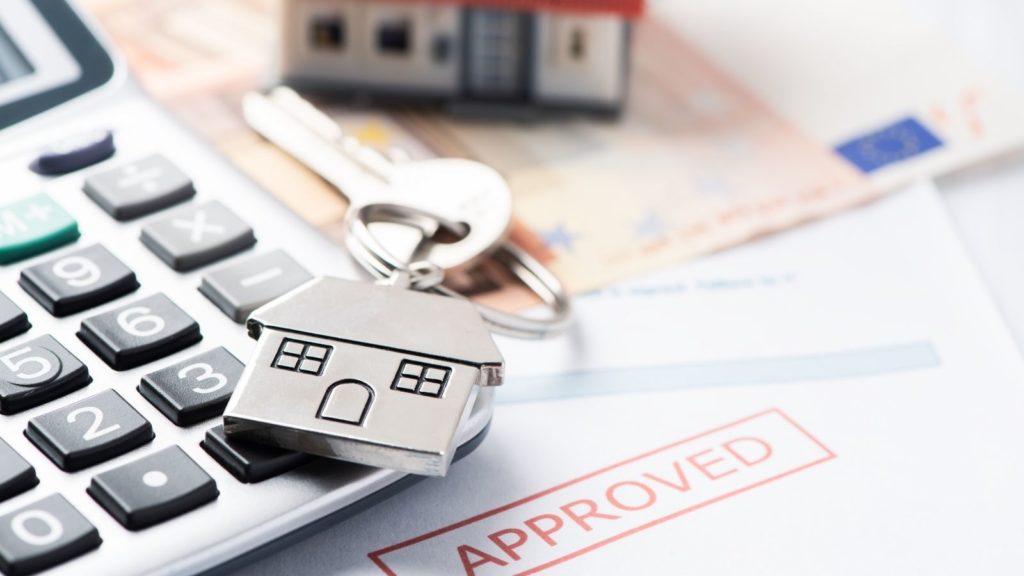 4. Start the Hunt
Visiting the houses on sale is the fun part! But eventually, you will have to make the big decision about which one is the right fit for you in the long term.
Some of the things you need to remember are as follows:
What you need vs. what you want
Explore and understand the current housing inventory
Your agent would be your guide in this process. As long as they stick to your budget, they can show you a plethora of houses and may even surprise you with a home you would not have expected to find on your own.
5. Start Making Offers
Once you have a list of a couple of potential homes for yourself, it's time to start making offers. However, there are nuances to this, too. The timing, as well as your approach, can make or break a deal.
Here are a few pointers to help you:
Act Fast- In Iowa, homes are typically sold within the first 67 days of being listed. So, if you see a home that you like, start making those calls.
Make the Offer Smart- Sometimes, sellers are not only interested in getting the highest price. So, find out how you can make the offer lucrative for them as well.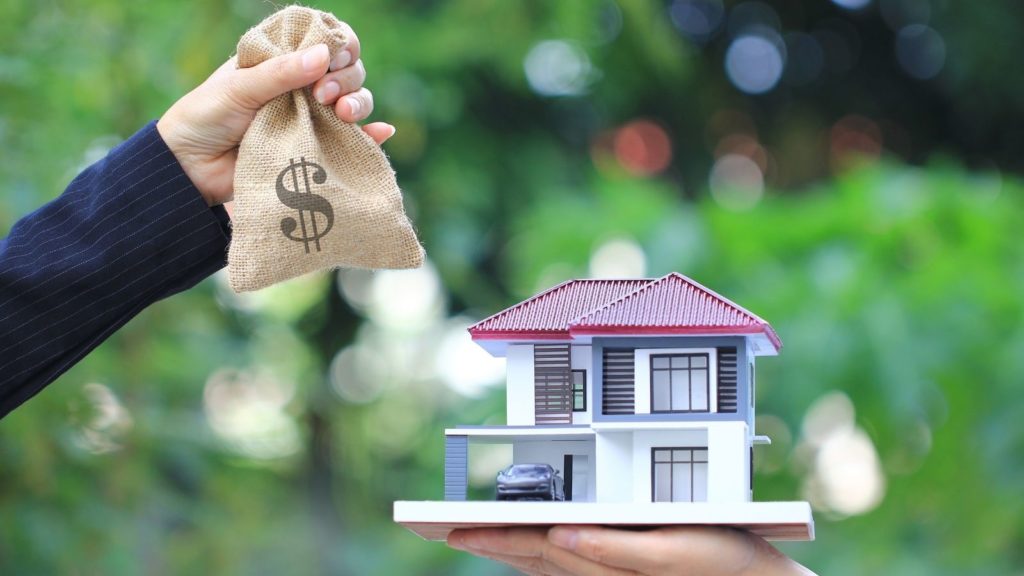 Find out about the housing inventories in the area you choose. That would give you a good idea of how long homes typically stay in the market. Also, your agent would be helping you make informed decisions by letting you know the timeline within which to make an offer on your dream home.
6. Closing the Deal
Once everything has been discussed and settled, you might be excited for the process to end. However, you need to stay focused. Before the final signatures are done, you should take a final walkthrough of the house, ensuring everything is in the agreed condition. Run up a basic check of the utilities such as water, heating, cooling, electrical, and the walls and ceilings for any cracks or chipped or peeling paint.
The closing will require you to sign a lot of papers. Your real estate agent will be guiding you through all the formalities and addressing any doubts that you may have. Iowa also requires a real estate attorney to be a part of every house sale. So research, interview, and then hire a great lawyer to be onboard with you as well.
Knowledge is Power
Buying a house is a time-consuming process that needs your attention and focus. But it does not have to be an intimidating experience. If you know to prepare for and have a good agent by your side, you will find the dream home well within your budget and experience the sheer joy of being a homeowner!
Have Questions? Ask Barb!
Give Barb Wiedenman a call today to learn more about local areas, discuss selling a house, or tour available homes for sale.
Summary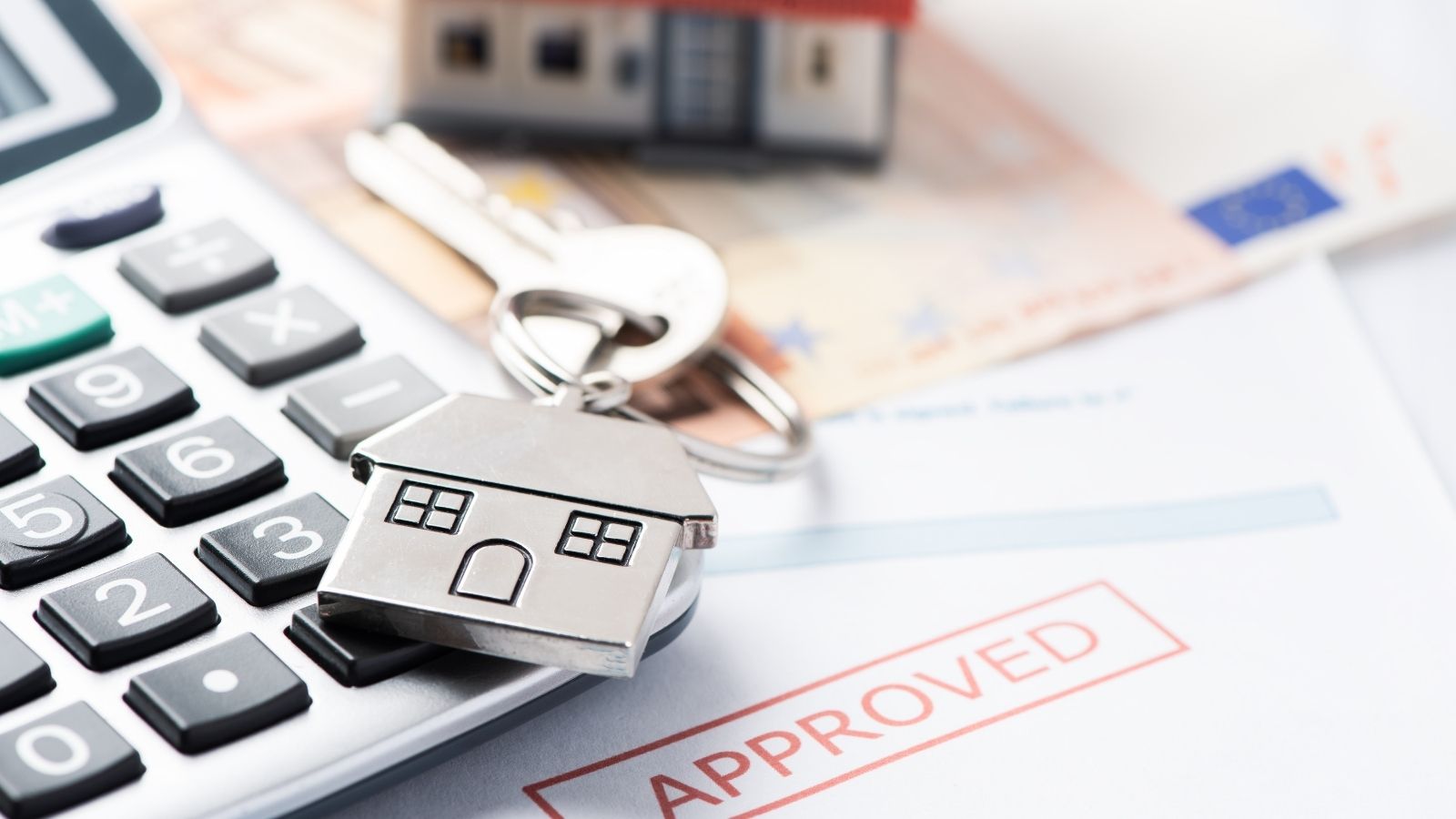 Article Name
Description
No matter what stage of life you are in, buying a house is always a significant milestone. From home inspections to mortgage budgets, there are quite a few steps you need to consider.
Author