So you've finally decided on buying a home, and while this can be a chance to get a grasp on your dream home, it can be a massive decision as a first-time buyer.
Just like any other time when you go shopping, you can get wrapped up in the excitement and purchase a home that doesn't suit your needs even though it meets some of your desires.
Instead of being left with buyer's remorse, you should do as much research as possible so that you know what to expect and potential pitfalls along the way.
Here are eight tips for first-time homebuyers:
1. Have a Mortgage-lender in Hand Before Viewing Homes
Buyer demand is much higher than affordable homes available on the market, which means that if you don't have a pre-approved mortgage loan, you can lose your dream home! Moreover, without first working out your budget and the mortgage loan you can afford, you may set unrealistic expectations and be disappointed if you can't afford the homes you view.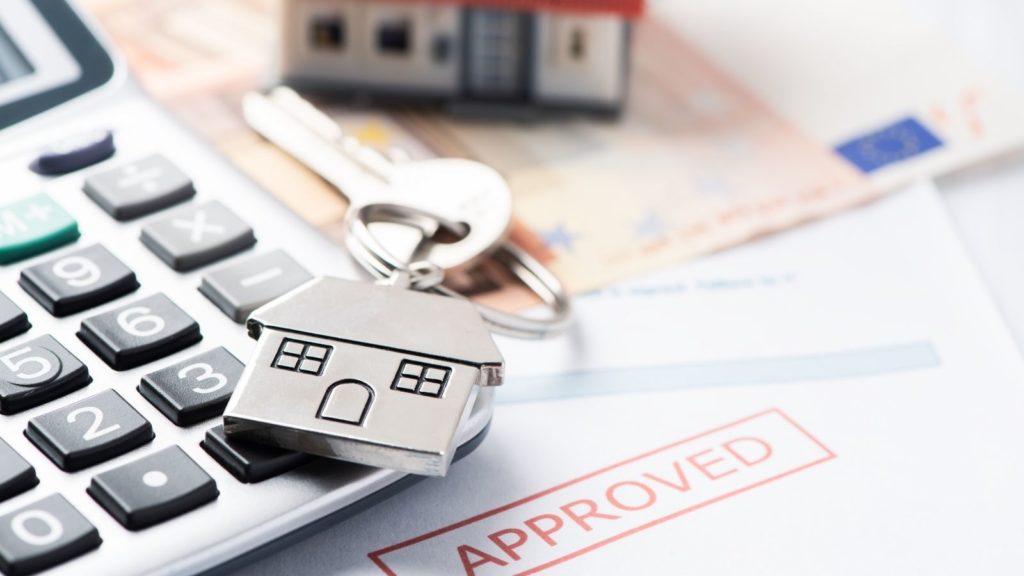 Instead of ending up disappointed or spending more than you can afford, ensure that you have a pre-approval because it shows sellers that you're serious about purchasing. A serious buyer would be able to get a loan with the right credentials and finances successfully.
2. Consult More than One Lender
Many first-time buyers tend to get mortgage loans from the first lenders that they speak to, and this may cost you thousands of dollars. Just like how you shop around for clothes, the more you look around for lenders, the better you will understand and be able to compare their rates and get the best deals.
Instead of sticking with the first lender that smooth-talks you, you will want to look for at least three to four different lenders and mortgage brokers. You should also compare their fees, rates, and other loan terms. When looking at lenders, don't forget to consider customer service and responsiveness because it can help to get the process moving smoothly.
3. Don't Stretch Your Budget
You might come across many beautiful homes out of your budget while shopping, and stretching it may be a bad idea. It's better to stick to your allotted finances because going for a house that you can't afford puts you at risk for foreclosure if you experience trouble with your finances. Moreover, you will lack the money in your budget for unexpected expenses.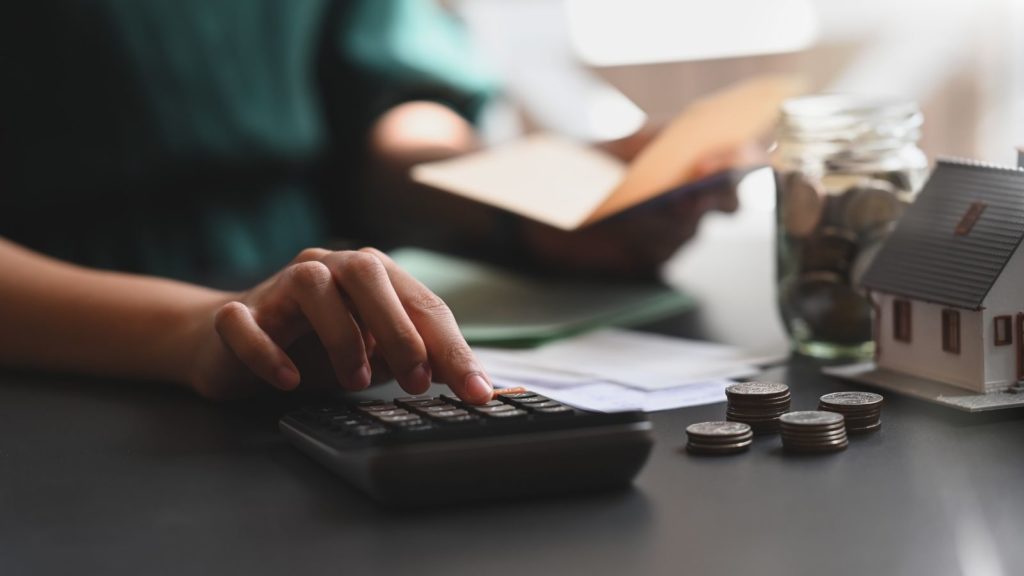 Ensure that you go for monthly payments that you can afford instead of what you qualify for so that you don't struggle with the payoff. You may be eligible for a $400,000 loan, but that doesn't necessarily mean that you will be able to pay the monthly fee.
4. Choose the Neighborhood and Not Just the House
While you may fall in love with a home that meets your needs and requirements, you definitely don't want to be stuck in a beautiful home with a neighborhood that you hate. When choosing a home, make sure that you find a community that reflects your cultural ethics and helps with family or self-development.
Contact your real estate agent and ask them to find areas with essential criteria, such as safety, good schools, walkability, and public transit, to make your choice easier. You should also visit the neighborhood to get a feel of the area and see if it suits you and your needs.
5. Don't Burn Through Your Savings
The home-buying process can be complicated, and not planning can get you into trouble later. If you rush too fast and spend most of your savings or finances on the down payment, you won't have enough for closing costs and unexpected expenses.
Many homebuyers tend to spend more than they can afford on expensive down payments and then try to get together the closing costs so that they don't have to rely on insurance.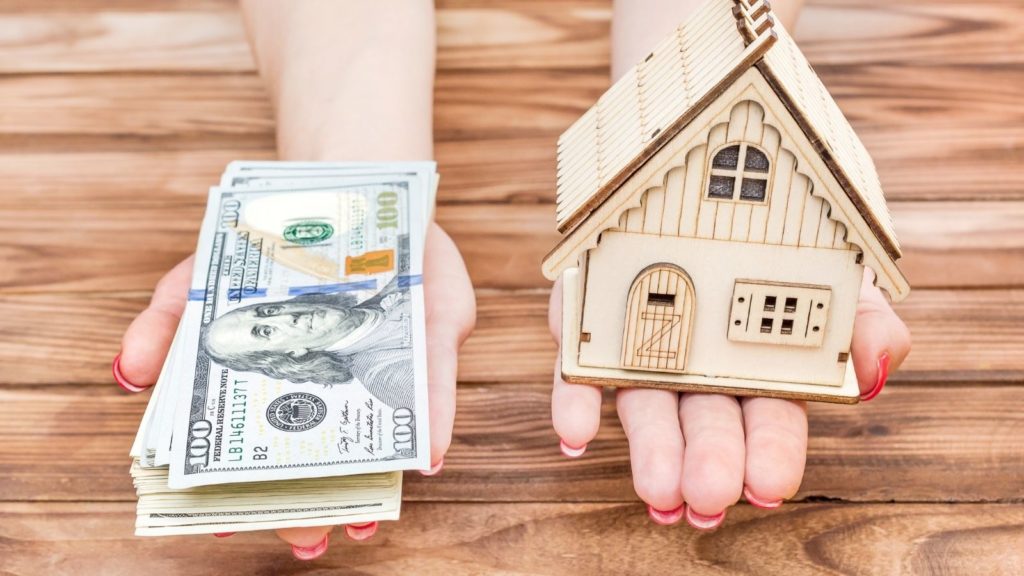 Instead of risking foreclosure or having no savings left, make sure that you have at least five-six months of living expenses for an emergency before going through with the process.
6. Don't Make a Decision Entirely Based on Emotions
Buying your first home is a huge deal because it's a place where you will create new memories and plant your family's roots. You may find it easy to get attached to the home and be influenced by your emotions, but you should also remember that it is also a significant investment.
Being swayed by emotional decisions means that you may end up pushing your budget and burning through savings. If you stick to your allotted finances, you can still modify your home and add bedrooms, office spaces, or bathrooms to make it more suitable for your needs.
7. Have Realistic Expectations
It may be near impossible to find a home that ticks every single box relating to your criteria. If you keep rejecting one just because it doesn't make the cut, it will give you fewer choices. You may even lose ones that might be suitable in hopes that something better would come along.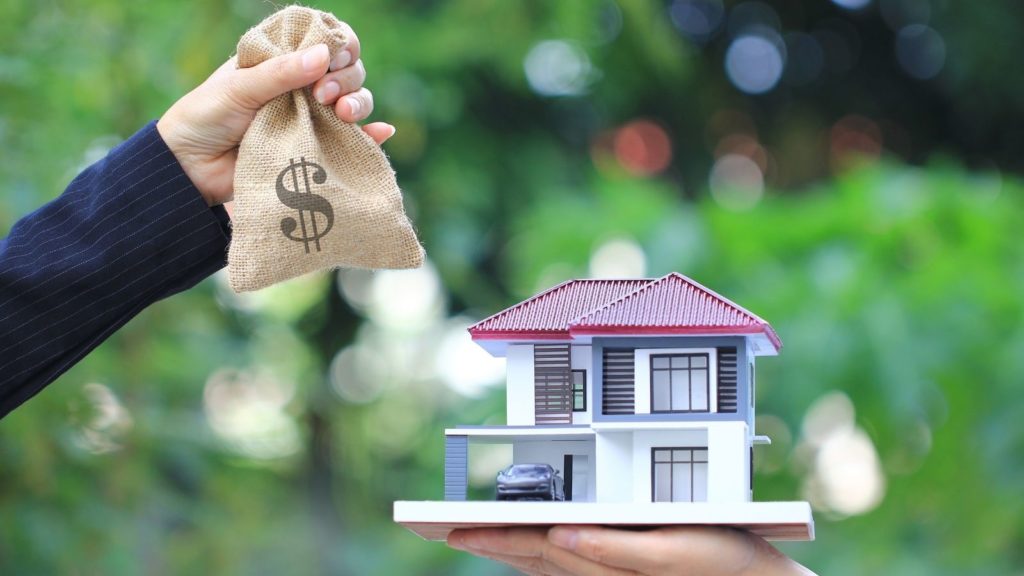 Having unrealistic expectations may limit your choices or push your budget. Make sure that you know what to expect and that you would need to compromise on certain things.
8. Be Aware of Hidden Costs
There are many costs associated with buying a home beyond monthly principals and interest payments. Possible unexpected expenses include property taxes, mortgage insurance, repairs, maintenance, and utilities.
Your real estate agent or lender can help you understand taxes, mortgage, and insurance so that you can compare coverage rates. You should also set aside about 3 to four percent of the home price for repairs and any extra expenses.
Get Ready to Move into Your Dream Home
When choosing the right home, you must get the most out of your investment since it is lifelong. Instead of losing money or regretting your choices, select a home that meets most of your requirements. If it doesn't meet all of them, don't fret because you can always modify and renovate because a dream home is made and not bought.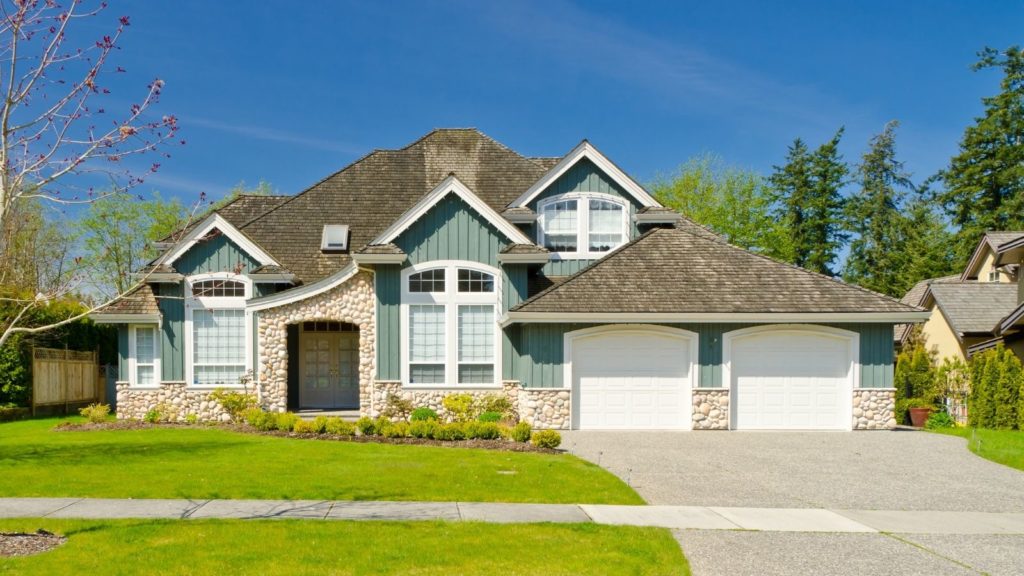 Have Questions? Ask Barb!
Give Barb Wiedenman a call today to learn more about local areas, discuss selling a house, or tour available homes for sale.
Summary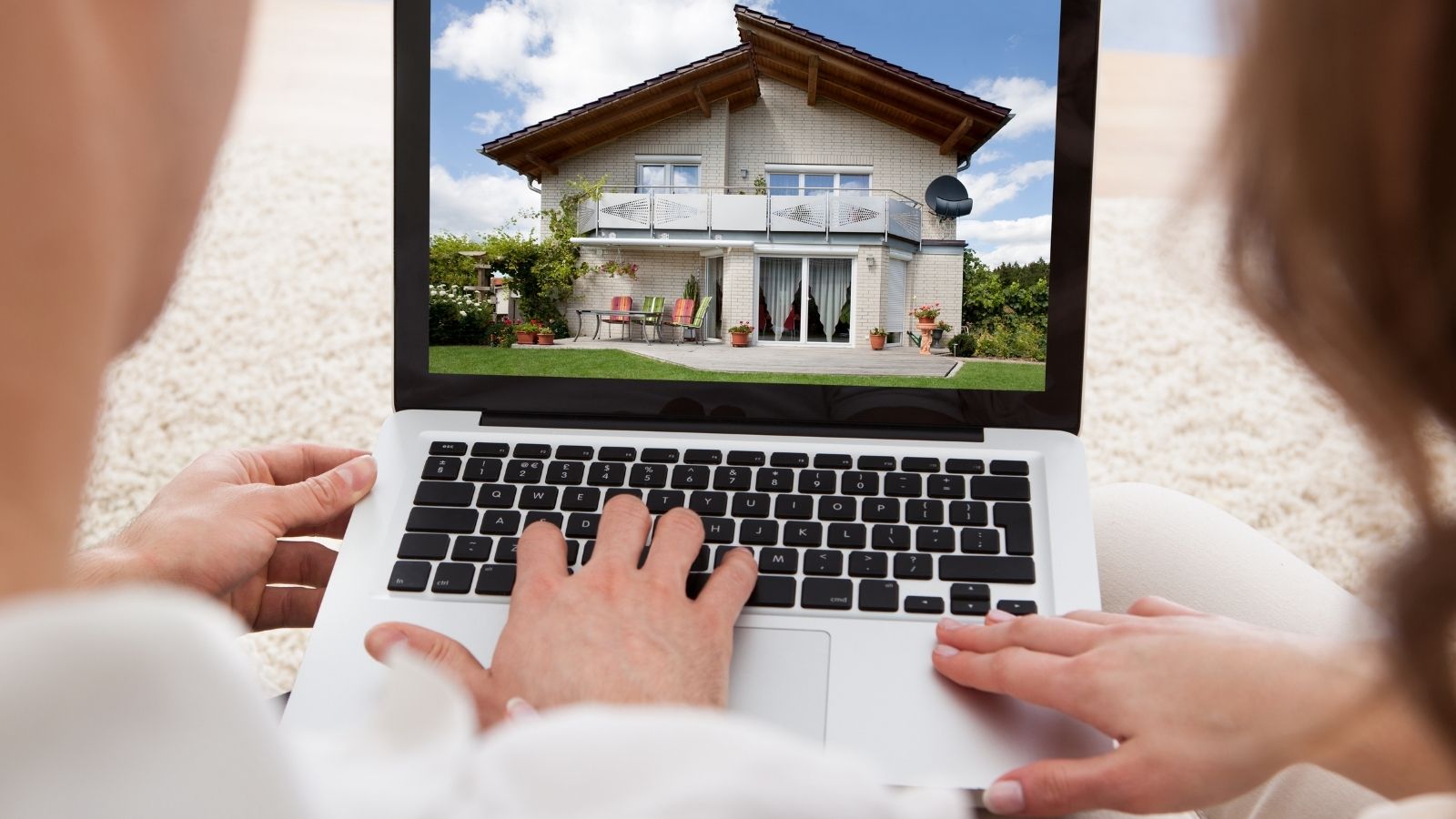 Article Name
Tips for First Time Homebuyers
Description
So you've finally decided on buying a home, and while this can be a chance to get a grasp on your dream home, it can be a massive decision as a first-time buyer.
Author