With median property prices hovering around $157,308 in Iowa, an increase of almost nine percent from 2019, now might be a good time to sell your home. By being savvy about how you utilize your time and energy, you can easily navigate the way for a sale that meets your goals and lets you realize the full potential of your house.
However, if you do a poor job at marketing your home, do not price it correctly, or do not know how to handle negotiations, even the best properties are challenging to sell. Selling a house takes careful planning, an understanding of the process, and a lot of time and patience with paperwork.
Here are six steps that will help you avoid getting hung up on the small stuff and enjoy the process of selling a home.
Follow these steps to help you sell your house and get the process moving along smoothly:
1. Find A Realtor®
Selling a home is not an easy job. It's a pretty complex process that demands a lot of patience and prowess to reap the rewards. The right agent knows what the buyers are looking for and how to get in touch with them. A professional can walk you through the complete process and validate the housing inventory in your area to help you make informed decisions.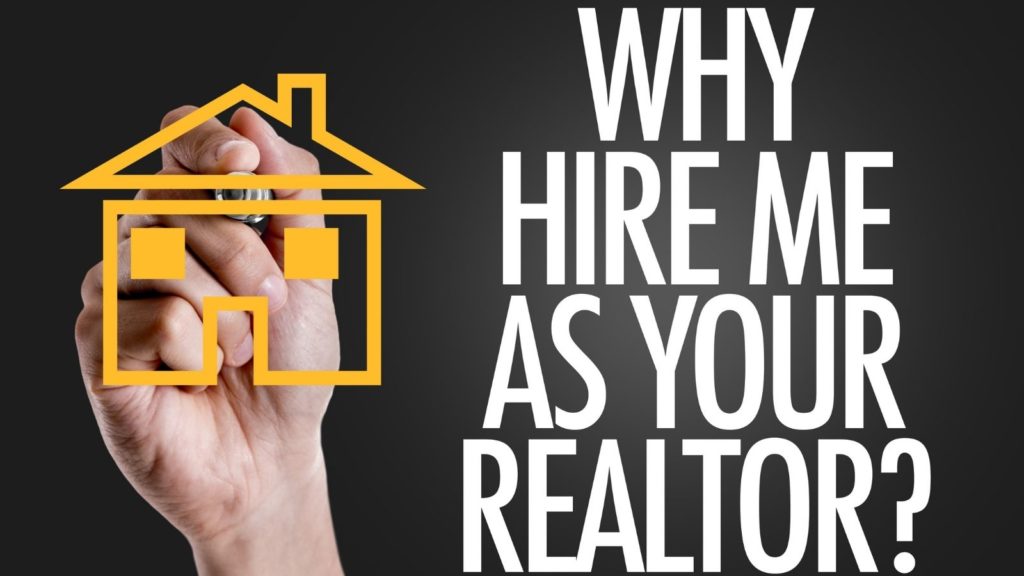 On average, sellers who hire a realtor net up to 33 percent more than those who go solo. Besides this, a good agent also offers expert guidance, advice, and support right from the initial listing till the closing. There are a lot of advantages to working with a professional. They can save you a lot of money, headaches, and time as you go through the exciting process of selling your house.
2. Know When to Sell
The real estate market changes a lot with the seasons. If you want the best deal, you'll want to list your home at a time when there are a lot of buyers looking for houses, but before you have a lot of competition.
In Iowa, it's often best to list during the summers. June or July is the time when most people are looking to buy and move into new homes.
When you decide to sell a house, it is not just a product but also something that has an emotional value. However, your realtor will give you a better idea of the trends specific to your area. For instance, in Iowa, most families look at the school cycle due to the University of Iowa.
3. Decide on The Price
Getting the price right is crucial. An overpriced house will not get any takers and would be sitting on the market for a long time, maybe even forcing you to drop the price. On the other hand, undervaluing your house might raise doubts among the buyers and make them rethink the quality and condition, scaring them away.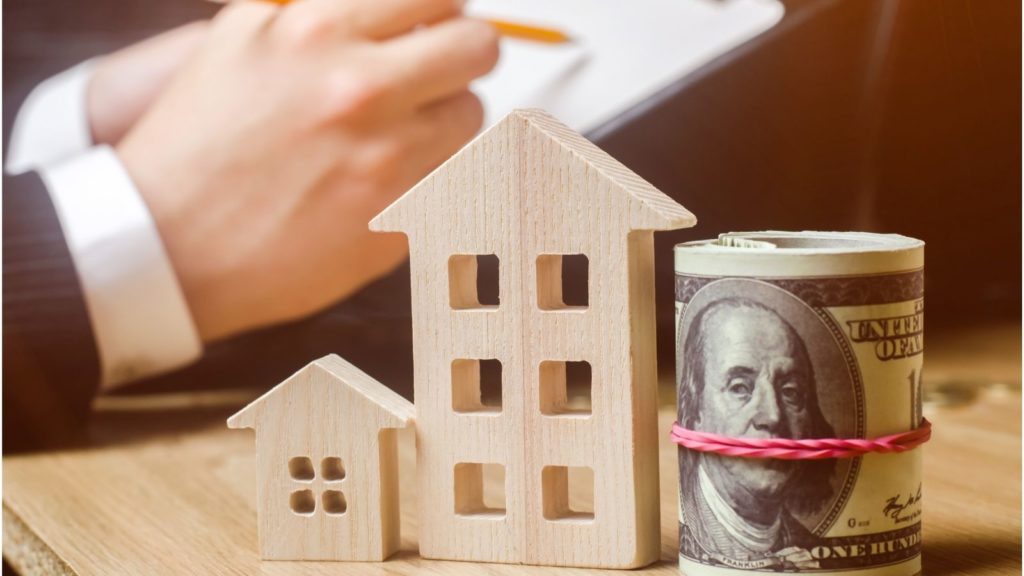 Having a real estate agent knowledgeable about the localized overall housing market and selling versus not selling is an indispensable tool that will help you decide a price. Work with your agent to price your home competitively based on the market as well as your area. The professionals understand the market, so they are well-positioned to offer you concrete advice on pricing your house.
4. Prepare Your Home for The Market
The goal of preparing your home for sale is to put the property in the best possible light. You should evaluate cost-effective cosmetic alterations such as re-painting, landscaping, etc. Unkempt homes are less likely to attract buyers, and it usually doesn't take much time, expertise, or expense to add extra appeal and value with staging.
Marketing your home should be done across multiple channels or platforms, with dedicated attention to online listings. You'll need professional photos as well as targeted marketing to attract the right crowd for your house. Your agent will ideally have a considerable amount of experience in the various types of marketing that works best in your area. Additionally, during this time of COVID-19, you may also want to put up virtual tours of your property.
5. Take in Offers and Negotiations
If your home is well-priced, you may receive more than one offer. You can engage with them and negotiate, making a counteroffer if you would like. A proposal, as well as the counteroffer, is more than just price; it is essential to ensure the terms and conditions are in your favor.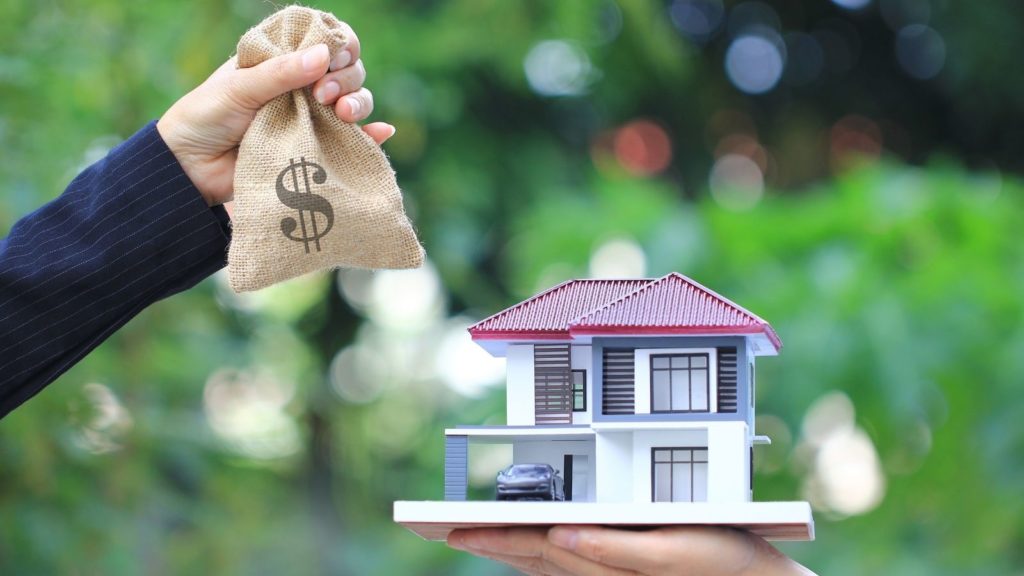 You may also be faced with the possibility of a bidding war or multiple offers for your house.
Your real estate agent can help you assess and navigate the situation by negotiating with the buyer agents in your stead. Once you accept a bid, you will need to put a purchase agreement in place.
It would need to be in writing and would include the price, condition of the house, contingencies, among other things. Your agent will help you understand every minute detail and add anything else that you deem essential.
6. Close the Deal
The last step in selling your house is the closing. At the closing table, you will need to sign quite a few papers, many of which can now be done digitally. One of the most important to be signed are the real estate documents that transfer the deed (title) from the sellers to the new sellers.
In Iowa, all parties meet at a physical table, generally at the office of a lawyer, an attorney, lender, or title company. The buyers and sellers sign all of the required documents, and the payment is completed.
Once all the formalities have been completed, congratulations, you have just sold your house!
Getting Ready to Move Out
The buyer receives the keys to the house right away at the closing table, so as a seller, you need to move out before the closing date completely. Your agent will be present during the closing to walk you through the process and make sure everything goes as planned.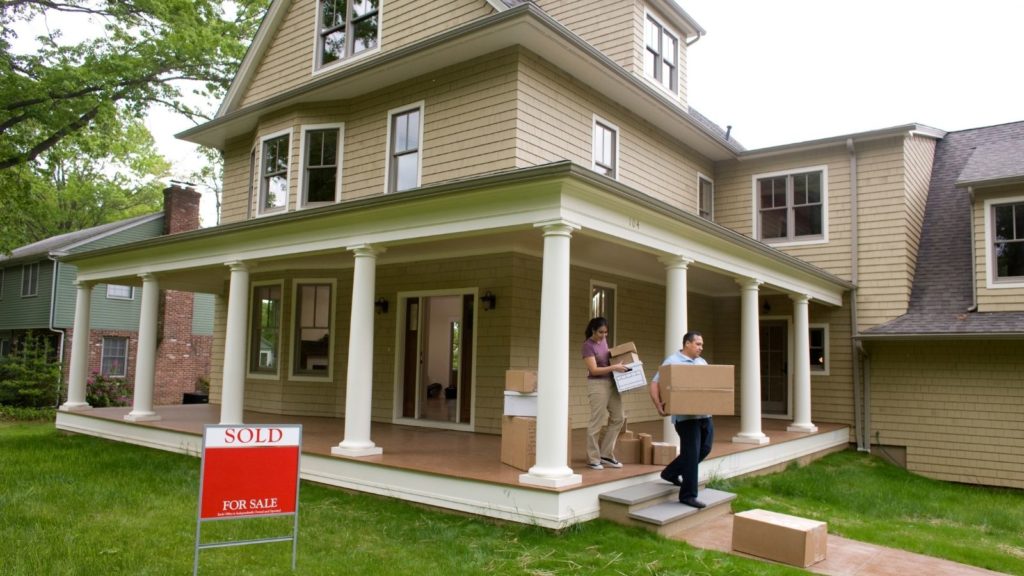 Have Questions? Ask Barb!
Give Barb Wiedenman a call today to learn more about local areas, discuss selling a house, or tour available homes for sale.
Summary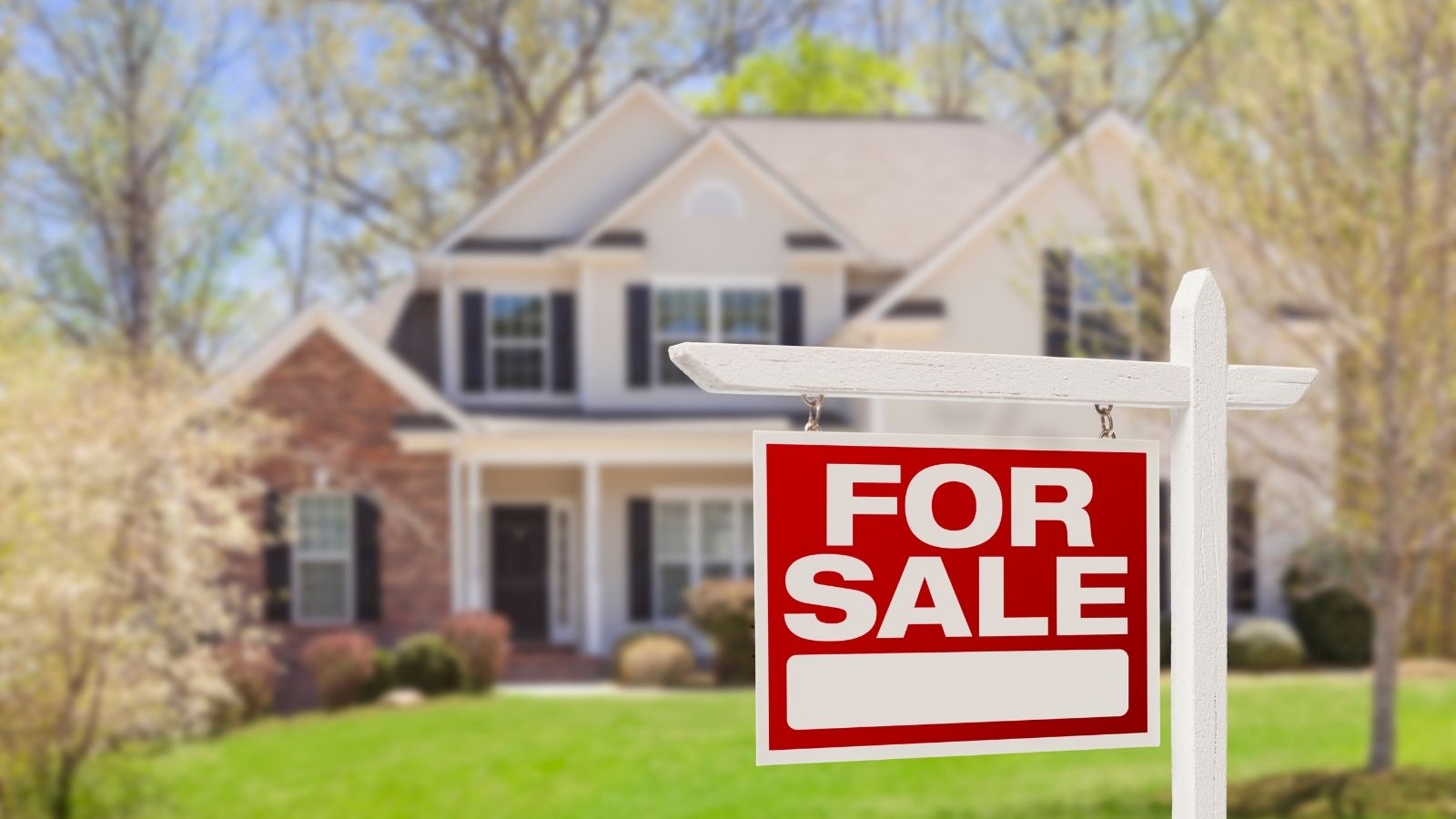 Article Name
6 Steps to Selling a Home
Description
With median property prices hovering around $157,308 in Iowa, an increase of almost nine percent from 2019, now might be a good time to sell your home.
Author