When selling your property, lucrative pricing and packaging are the two most elementary essentials. Within the current market, buyers have tons of options. In many areas, the inventory is simply overstocked. And since no two homes are identical, making that distinction between your home and the competition is vital.
A little research and a couple of calls to define your property's price can help facilitate a simple selling experience while maximizing your property value at the top of the day.
Here are some things to think about when pricing your home:
1. Start with an Online Home Value Estimate
When you set out to lock down on an asking price for your house, automated valuation models (AVMs) can be a useful launch point.  And what's more, they are usually free!
These tools take the market data and property details such as your home's location, square footage, location, number of beds and baths, etc. They then run all the information through an algorithm to give you a ballpark estimate of what your property is worth.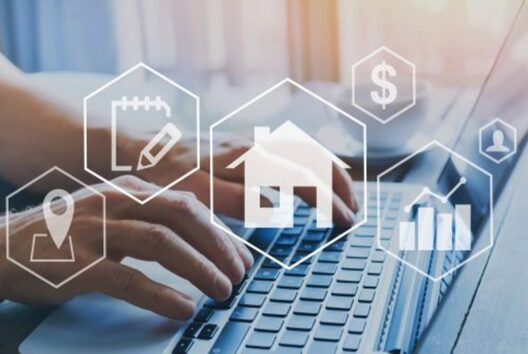 But keep in mind that these tools are not an end game for your pricing strategy. Real estate agents will factor in a myriad of minor details that aren't always measured by AVMs, like noise levels, positioning on a hill, proximity to a major power line, or the general buyer sentiment in the area.
2. Hire Real Estate Agents
Once you have decided that you will sell your house and have done a bit of research as to what the price might be, it is time to reach out to the experts. Your agent will supply you with a walkthrough and a Comprehensive Market Analysis (CMA).
A CMA should ideally include curated comparable properties, an analysis of current market conditions, and a listing of the elements that make your house unique. Consider getting at least a couple of CMAs from different agents to get a better understanding.
3. Think Like A Buyer
When you're pricing your house, you need to think like a buyer and not like a seller. Prepare to be practical. For example, when looking at your home among a list of similar properties, imagine which one you'd buy if you looked at them from a buyer's point of view.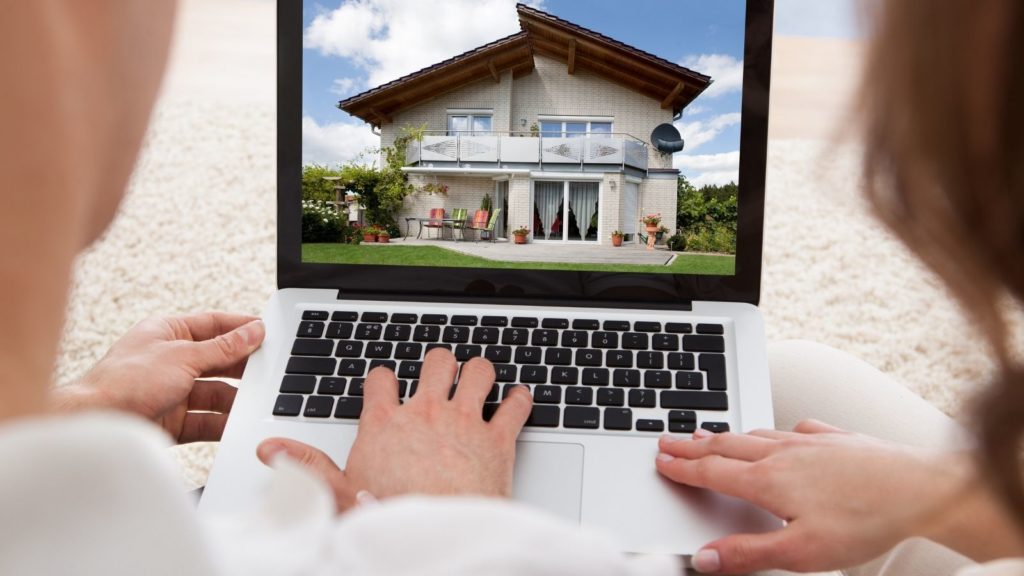 What are the things that you think add value to your home? Is it an updated kitchen with a view? Or maybe a large yard? More often than not, these are the same things that your buyer looks for as well.
4. Know the Market
While it's worth watching a graph of recent median home prices, these graphs rarely line up in several locales. You can check out what housing prices have done nationally in recent years.
Take the time to review past sale statistics for homes in your area and areas almost like yours. None will be identical, of course, but having a transparent understanding of accurate market price is the initiative in establishing your asking price.
A trick that is often employed to garner more buzz around your property is to set a price that is a bit lower than the median market value. When this strategy is used along with a strong marketing campaign, it leads to every seller's dream, a bidding war.
If you are working with an agent, make sure that the agent is willing to coordinate advertisements and other listing publicity, which will boost your listing exposure.
5. Think of A Fair Dollar Figure
You now have the knowledge and skills you would need to figure out a reasonable price for your home. It's about data aggregation or taking into consideration everything you've explored thus far.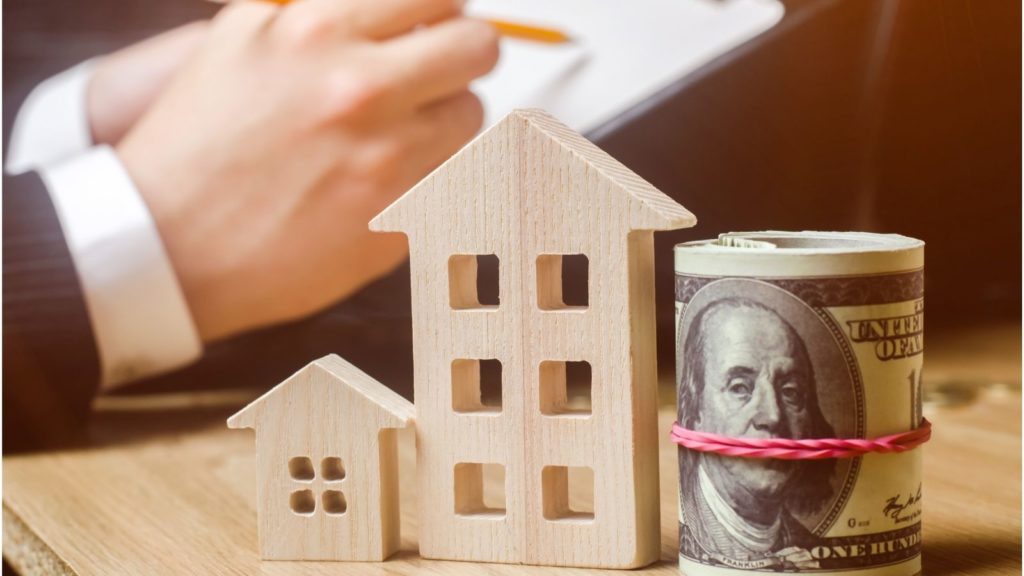 Tools such as online calculators, CMAs, perhaps an appraisal, your comparison research, and therefore the conditions of your local market are all at your disposal. One method is to start by naming an extreme low and an intense high, then using your information to narrow it down to a price that suits your objectives.
Do not overprice because you've got "time." If the market is appreciating, this strategy may go, but if prices in your area are declining, you'll quickly end up chasing a market and costing yourself money. And if the market is slow, your home will stay idle.
6. Amp Up the Deal
Now that you listed a fair price for a standard deal, here is how it typically goes:
 An agent sells to a buyer who is financially backed through a bank or a lending institution and plans to move into the empty house in a couple of months. Almost every word within the preceding sentence costs you money.
7. Cosmetic Value Adds
If you are looking to price your property ambitiously, make sure that it is the best-looking property in its price range. The price of your home takes certain things into consideration, such as the paint and floor coverings, landscaping, and that the general condition of the home.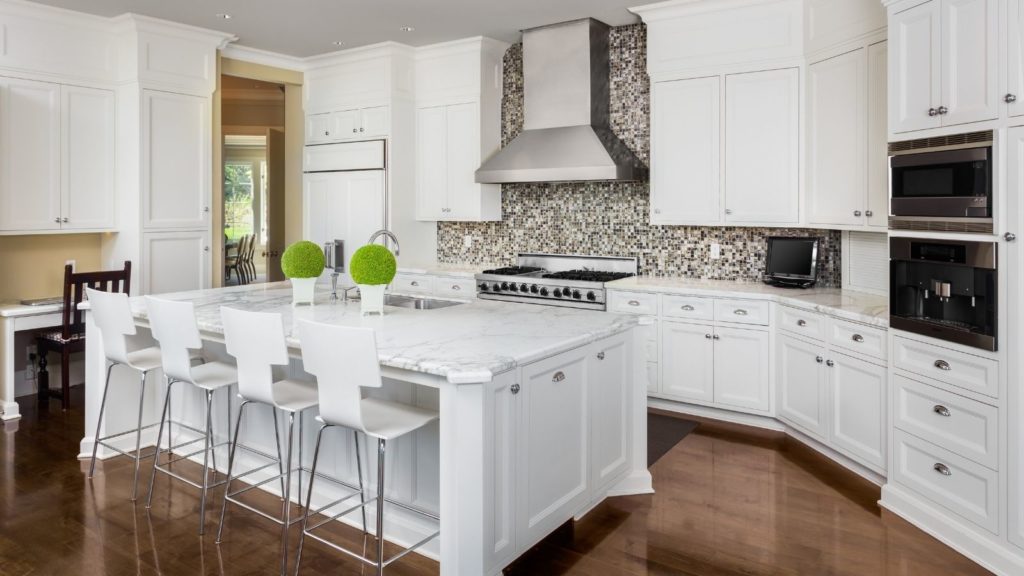 Some ideas include adding space and light, boosting curb appeal, converting the extra room into a home office, color-coordinating your kitchen, and enhancing the bathroom with white towels, candles, and a plant.
Prepping your house for sale through decluttering, depersonalizing, cleaning, and accessorizing is called staging. A quick online search will give you hundreds of other suggestions and ideas for staging, but your real estate agent is also an expert with whom you should feel comfortable consulting about ways to increase the value of your house for sale.
Make the Best Out of Your Deal
However, you need to stay rational and realistic throughout the entire process. Ensure that you efficiently price your property apart from ensuring that you get the best out of the deal.
Have Questions? Ask Barb!
Give Barb Wiedenman a call today to learn more about local areas, discuss selling a house, or tour available homes for sale.
Summary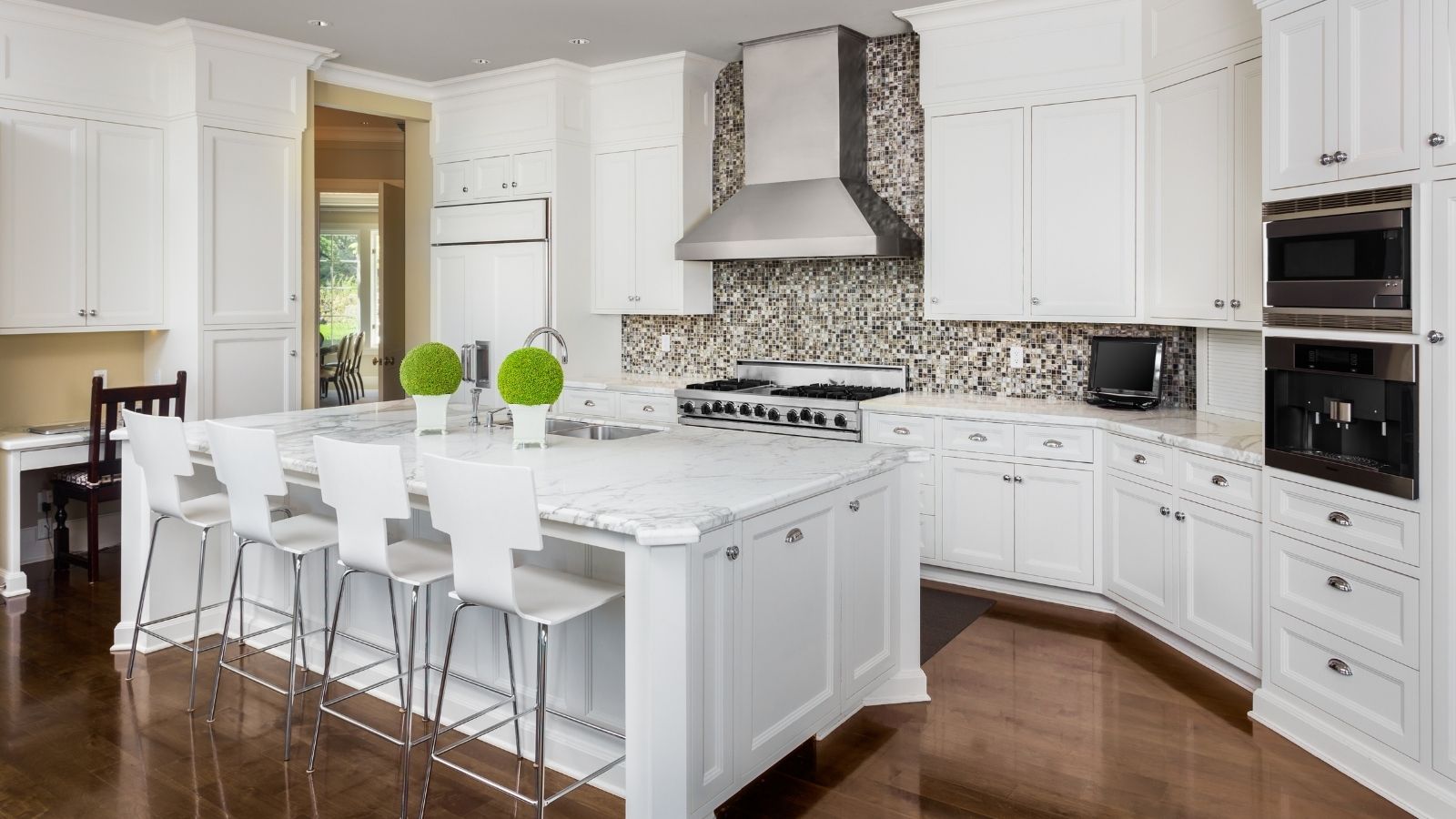 Article Name
Things to Consider When Pricing Your Home
Description
When selling your property, lucrative pricing and packaging are the two most elementary essentials. Within the current market, buyers have tons of options.
Author